News can be separated from our life. It does not just give you information about what happens in the world but also provides us a lot of knowledge about anything in the world. The knowledge also includes information about the event that occurs. Journalists are the hero when it comes to information gathering. The data they gathered must be evaluated before they spread it to the public. They have to evaluate precisely. If it's not, it could be a fatal problem, and probably affects a lot of people or the world. So, because of that, in this article, we will talk about how international journalists collect information.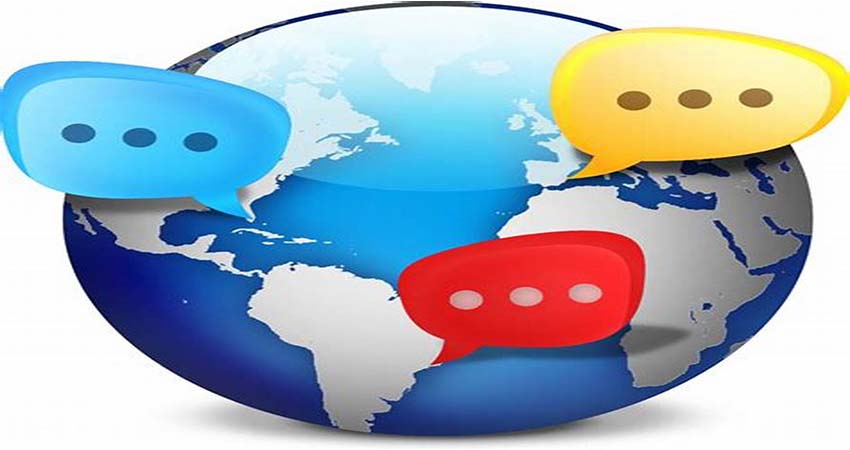 Observation
Observation is basically witnessing the reality of society. There are two kinds of observations. They are direct observation and indirect observation.
Direct observation is for people who witness the event with their own eyes and ears. It could take a short or a long time to gather the information in a direct approach.
Of course, the data gathered will be evaluated in general. Why? Because journalists are not scientists. They have to arrange the information so all kinds of people can understand the news and information. Meanwhile, scientists have to write their reports completely, including the usage of scientific languages, which not all people can understand. Because scientists' reports can be understood by their own kind or people with high education.
Interview
Interviewing is one of the methods of how international journalists collect information. Interviews are session of asking and answering questions between interviewers (the journalist) and the interviewees (the witness)
The questions that we should ask must include What, Why, Where, Who, When, and How. It is a perfect formula for news.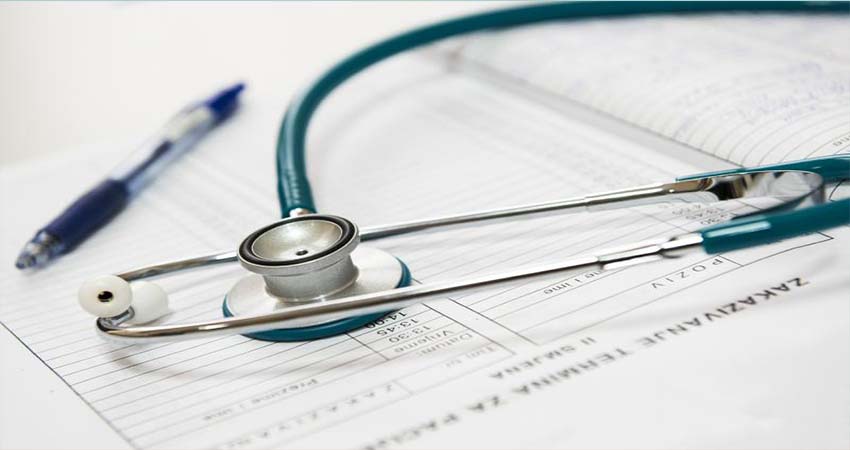 Press conference
The press conference is a statement submitted by a representative of an institution. It can be a government or private corporation. In the press conference, any journalists from many kinds of news agencies can enter. They all have a right to ask questions to the representative because the press conference is a direct agenda event. This is how a journalist gathers their information.