In this digital era, reading the latest news is easier for sure. You can just browse using your gadgets and you can find any information you want. But you should know also that digital news is basically only the electronic version of newspapers. It is reasonable if many sites are developed by popular international agencies and companies that previously published newspapers. Even now, some brands of international newspapers are still hunted and bought by people. What are the most recommended ones? Check them out.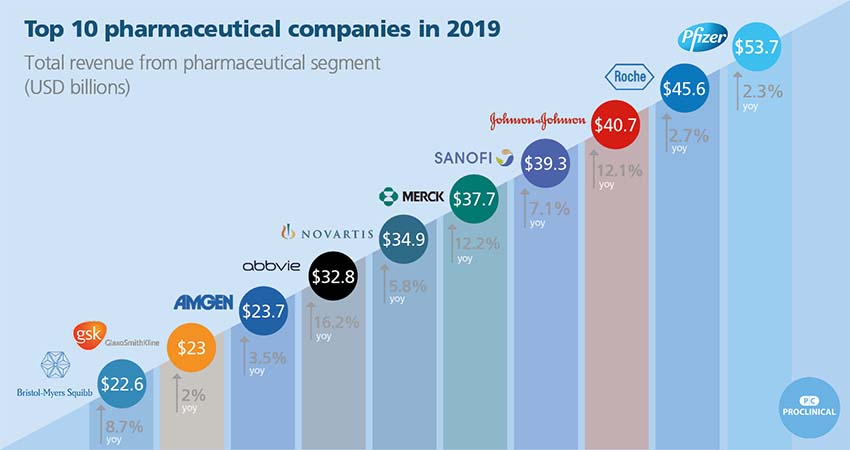 The Guardian 
The Guardian is a news agency brand from the UK that has been old enough. Being established with the name The Manchester Guardian, it was founded in 1821. The founders are a group of entrepreneurs with John Edward Taylor as the leader. Despite many issues that affect the companies including loss, The Guardian has proven that it is still the best newspaper agency until now. The digital website is also published to reach more numbers of readers. Sure, information to find from this newspaper is various including politics, society and culture, technology, entertainment, and more.
The Wall Street Journal
The Wall Street Journal is also not a new name in the world of the news agency. It was established by Charles Henry Dow with his fellows. Well, he is the same person who builds up Dow Jones and Company, a news company for finance. Wall Street Journal newspaper is edited in New York and sold to all states in the USA. It also provides some daily editions including The Asian Wall Street Journal that is edited in Hong Kong and The Wall Street Journal Europe that is edited in Brussels.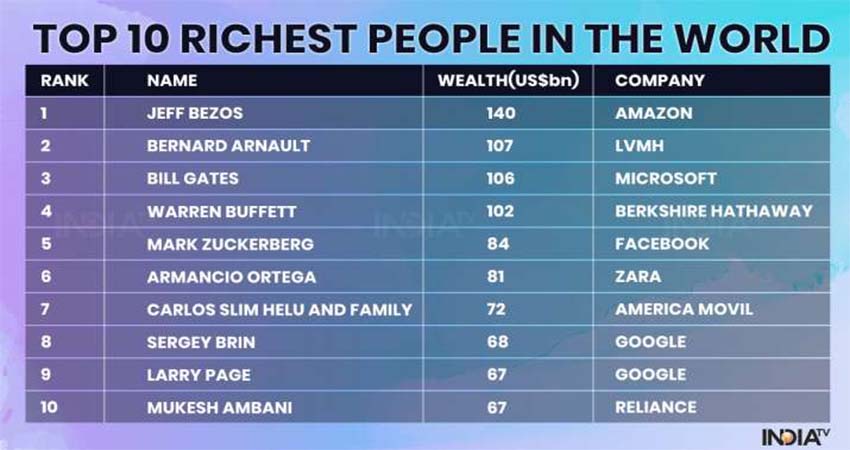 The New York Times
The New York Times was previously a newspaper agency that delivers its products for the area of New York only. But later, the newspapers can be enjoyed by all people in the USA or even in the world. Moreover, it is now when the digital version is available. The New York Times has a commitment toward news, information, and entertainment it brings to be really credible and qualified.
The Washington Post
The Washington Post is the biggest and oldest newspaper agency in Washington DC. It was established in 1877 by Stilson Hutchin. In 1975, it launched 3 weekly editions; they are Maryland, District, and Virginia Weeklies.