Are you interested in being a journalist? Well, it is a good idea for sure. Indeed, journalism is a world that is very suitable for people who love challenges and interacting with others. Sure, if you think you have the talent to tell stories to others; this profession is definitely a good decision.
Of course, to be a journalist and enter a big international news agency is not easy. You must pass through some processes including passing some tests, following the internship, being a junior journalist, and so on. Besides, some tips below may help you to reach your dream as a journalist. Check them out.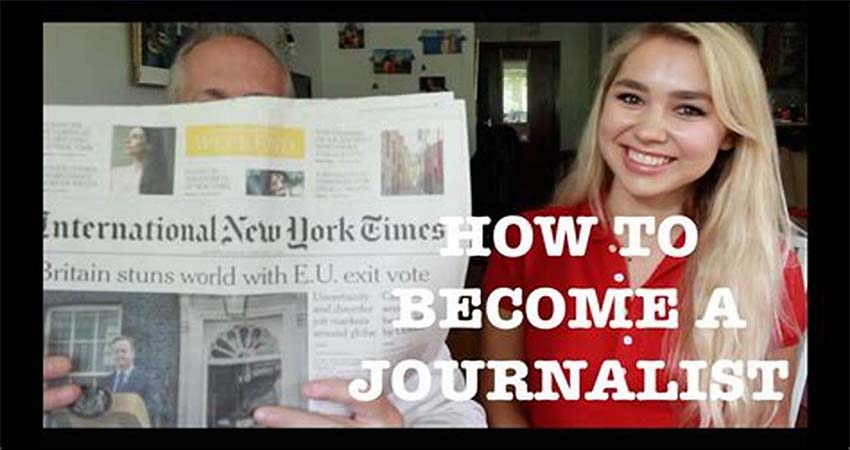 Developing Writing Skills
Okay, you may question this matter. When your focus is on a spoken journalist like a reporter or an anchor, why should you develop your writing skills? Well, even in case you don't want to be a columnist, it is still better to have good writing skills. Believe it or not, the development writing skills will develop your oral communication skills as well. There are so many ways to do it. For example, it is by starting a blog or being a freelance writer. Those activities help you a lot to build up a good portfolio while learning more to be a professional.
Improving Your Language Skills
You can just take a look at how reporters and anchors talk in front of cameras. Of course, their language must be good and structured well. If you think that they talk while reading a text, it is not completely wrong. However, they may still need to improve their languages in case the text has not been prepared yet. Often, the text is only a helper, they don't completely read it.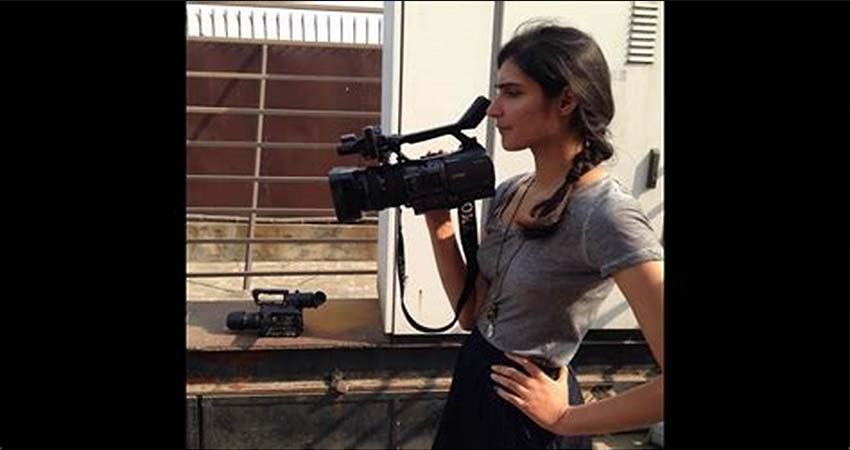 Taking a Related Major in the College
Yes, all majors currently have a chance to be a journalist. Even if your major in college is math, you can do it also. However, some majors like Communication and Languages give you more chances for this. They are relevant to the job and you can also really learn about communication and languages in them.
Start Your Career
You don't need to directly apply for a job in a big company or news agency. You can start it all from the small one while you are looking for experiences.